Corruption cases opened against 1,600 Russian officials in past two years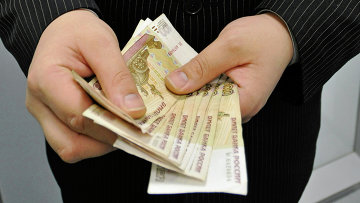 17:13 04/12/2013
MOSCOW, December 4 (RAPSI) – More than 1,600 Russian lawmakers and chiefs of local government bodies have been indicted for corruption in the past two years, Head of the Investigative Committee Alexander Bastrykin announced Wednesday.
Moreover, criminal proceedings were initiated against 16 judges and 216 attorneys, Bastrykin said.
Bastrykin added that corruption related offenses brought about nine billion rubles' worth of damages in the past 2 years.
Russian President Vladimir Putin recently signed an executive order to establish an anti-corruption directorate. Oleg Plokhoi has been appointed head of the department. Previously, he was Deputy Head of the Presidential Directorate for Civil Service.
The directorate will hold much broader authority than all previous anti-corruption organizations, the parliament members believe.