Police officer receives seven years in jail for bribes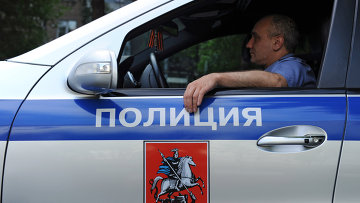 15:49 13/03/2012
ST.-PETERSBURG, March 13 - RAPSI. The court has sentenced former district interior department head, Lt. Col. Alexander Burlakov to seven years in prison for accepting large-scale bribes.
"In February 2010, Burlakov demanded from a businessman a monthly payment of 700,000 rubles ($23,600) for performing no audits of the businessmans unlawful sand production and preventing such audits by other authorities," the court stated.
The police officer was arrested after receiving 200,000 rubles ($6,700) in late September 2010. Burlakov has been charged with accepting over 2 million rubles ($67,400) in bribes.
Additionally, he has been fined 1.5 million rubles ($50,500).