НР Russia fined almost $58 million for bribing Russian officials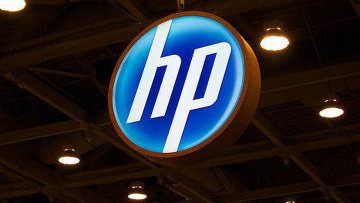 12:50 12/09/2014
MOSCOW, September 12 (RAPSI) – A court in the US has slapped a $58.7-million fine on HP Russia, a subsidiary of the Hewlett-Packard Company, which pleaded guilty to violating the US Foreign Corrupt Practices Act (FCPA), the statement of the US Department of Justice reads.
"According to the plea agreement, HP Russia executives created a multimillion dollar secret slush fund, at least part of which was used to bribe Russian government officials who awarded the company a contract valued at more than € 35 million," the statement reads.
Proceeds from the slush fund were spent on travel services, luxury automobiles, expensive jewelry, clothing, furniture and various other items, according to the Department of Justice.
"To keep track of and conceal these corrupt payments, the conspirators inside HP Russia kept two sets of books: secret spreadsheets that detailed the categories of bribe recipients, and sanitized versions that hid the bribes from others outside of HP Russia."
HP subsidiaries in Poland and Mexico likewise admitted to violating the FCPA in connection with contracts with Poland's national police agency and Mexico's state-owned petroleum company, respectively. In total, the three HP entities will pay over $76 million in criminal penalties and forfeiture.