Russia approves convention on manipulation of sports competitions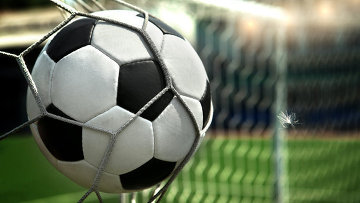 11:26 15/09/2014
MOSCOW, September 15 (RAPSI) – The Russian government has announced on Monday that the Council of Europe Convention on the Manipulation of Sports Competitions has been approved and submitted to the president for signing.
The government discussed and approved a resolution to this effect, submitted by the Ministry of Sport, at its meeting on September 11. The Council of Europe Committee of Ministers adopted the convention July 9, 2014.
The convention was initiated by the Council of Europe member-states and international organizations that stand for an increased role of government regulation in preventing fixed games, including the International Olympic Committee and the Union of European Football Associations (UEFA).
The purpose of the convention is to combat corruption by promoting "national and international cooperation against manipulation of sports competitions between the public authorities concerned, as well as with organizations involved in sports and in sports betting."
The convention provides for approving the right and obligation of nations and sports organizations to prevent, detect and sanction national or transnational manipulation of national and international sports competitions; for determining the role of sports betting operators and the principles of their cooperation with the national authorities and sports organizations; for developing international standards to prevent the manipulation of sports competitions, including sports, legal and technical means for detecting it; and to stipulate criminal, civil or administrative liability of legal persons for the manipulation of sports competitions and for placing bets on the competition in which they are involved.