20th Century Fox's Russian trademark appeal postponed to Dec. 16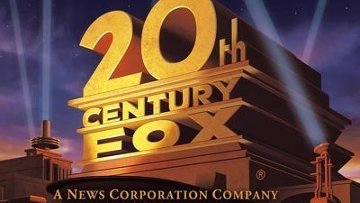 15:48 18/11/2013
MOSCOW, November 18 (RAPSI) - Moscow Region's Federal Arbitration Court has postponed appeal hearings in 20th Century Fox's trademark case with a Russian company until the 16th of December.
Fox is appealing an earlier ruling that refused to terminate the legal protection of the PoBeGi trademark, which is currently owned by Begushchy Gorod company.
The Moscow Commercial Court on April 9 terminated the trademark's legal protection. However, the Ninth Commercial Court of Appeals on July 25 granted the appeal of the trademark's holder, the sports company Begushchy Gorod (Running City), thus invalidating the lower court's decision.
20th Century Fox sought to cancel the legal protection of the trademark because the defendant was not using it, while the film company needed it for the Russian adaptation of its Prison Break TV series produced in 2010 under the name Pobeg.
A lawyer representing the Russian company objected that the brand is being used for its city orienteering events, posters, and other products. The first event took place in 2000 in St. Petersburg, Russia.
The PoBeGi project emerged as a branch of the company in 2007. City races differ from classical orienteering championships in the way that control points are designated: in city orienteering, addresses may be used alongside local names and city landscape marks, symbols, photos, descriptions and city riddles.