Russian Railways appeals dismissal of copyright infringement suit against Apple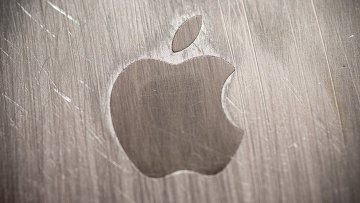 13:51 26/08/2014
MOSCOW, August 26 (RAPSI) - Russian Railways is seeking to revive a copyright infringement suit against Apple, RAPSI learnt in the Moscow Commercial Court on Tuesday.
Russian Railways is seeking 2 million rubles (over $55,000) in damages for unauthorized using its logo in the App Store.
The Moscow Commercial Court dismissed the suit on March 4, ruling that it lacked evidence that either Apple or iTunes S.A.R.L. which is the operator of the App Store, should be held liable for the alleged infringement.
Apple said that developers of the applications are to secure permission to use copyrighted content of third parties.
The logo was used in the application on the App Store which calculates cost of transporting goods with the Russian Railways. After the lawsuit was filed, Apple the application was temporarily withdrawn from the App Store. The application resurfaced later on the App store, without the contested logo.