Court affirms Uralkali's acquisition of Silvinit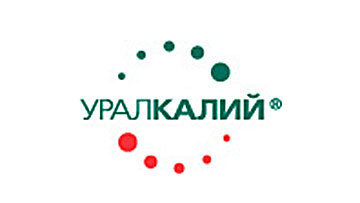 13:18 09/09/2011
MOSCOW, September 9 - RAPSI, Dmitry Shchitov. The Seventieth Commercial Court of Appeals has upheld the lower court adverse judgment over the claim filed by Silvinit minority shareholder, the court told RIA Novosti.
The minority shareholder brought the appeal against a June 21 Perm Region Commercial Court decision affirming the legality of Silvinit's decision to be acquired by Uralkali.
The minority shareholder, who owns 100 shares of Silvinit, sought compensation for losses he sustained as a result of the stocks conversion. He also sought court invalidation of the Silvinit board of directors' December 20, 2010 decision regarding share buyout price and the terms of the companies' share swap.
Uralkali and Silvinit announced the acquisition deal in December 2010. In January, a majority of the shareholders of both companies (98.9 percent of Uralkali shareholders and 90.9 percent of Silvinit shareholders) approved the acquisition.
The acquisition has resulted in the establishment of the world's third largest potash chloride producer, which will account for a 42 share of the global market.