Rosneft's appeal against governmen's BP office search postponed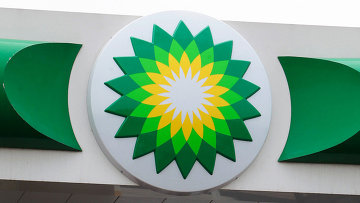 13:48 09/09/2011
MOSCOW, September 9 - RAPSI, Sergei Feklyunin. A commercial court has postponed hearings in Rosneft's appeal of bailiffs' search of BP's Moscow office, a court spokesperson told the Russian Legal Information Agency (RAPSI).
The Tyumen Region Commercial Court issued a warrant authorizing the government's search of BP Exploration Operating Company's (EOC) Moscow office on August 30. The warrant was issued upon the request of TNK-BP's minority shareholders, who have filed a lawsuit against former TNK-BP board members Peter Anthony Charow and Richard Scott Sloan. The minority shareholders are seeking compensation related to a failed cooperation agreement between BP and Rosneft.
Bailiffs seized documents while conducting searches in BP EOC's office in Moscow on August 31 and September 1.
Rosneft and BP agreed to swap shares in January 2011 and to cooperate in Russia's Arctic shelf development project. However, the deal was blocked by the AAR Consortium, which represents the Russian shareholders of TNK-BP.
TNK-BP's minority shareholders maintain that the failed partnership between BP and Rosneft damaged TNK-BP shareholders' interests by preventing TNK-BP from becoming Rosneft's partner in the Arctic Shelf development project.
The court registered Rosneft's claim on September 5 and scheduled its hearing for September 9. It did not specify why it decided to postpone the hearing.