Court postpones $11.6 mln dispute between Moscow's major airports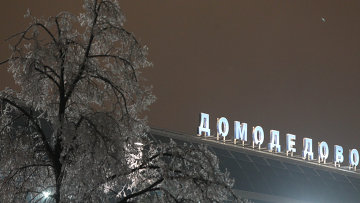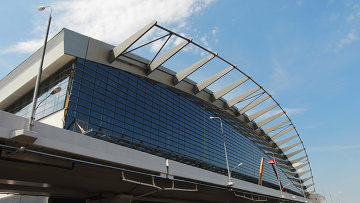 15:44 15/09/2011
MOSCOW, September 15 - RAPSI, Natalia Belova. A court postponed until October 12 its hearing of the dispute between Moscow's major Domodedovo and Vnukovo airports for $11.6 million, the Russian Legal Information Agency reported.
Domodedovo Commercial Services, a subsidiary of Domodedovo Airport, sued Vnukovo as a result of AiRUnion Alliance's bankruptcy in 2008.
AiRUnion Alliance comprised Krasnoyarsk Airlines, Domodedovo Airlines, Samara, Omskavia and Sibaviatrans. Domodedovo was AiRUnion's hub, however it refused to serve its flights in August 2008 due to the increasing debt of the alliance's airlines.
Russian aviation authorities later decided to transfer AiRUnions flights to Vnukovo International Airport. Vnukovo International acted as a guarantor of AiRUnion airlines' debt during the transfer of aircraft from Domodedovo to Vnukovo between August 12 and September 7, 2008.
Domodedovo is seeking 352 million rubles from Vnukovo, which acted as the guarantor of Domodedovo Airlines' debt.