National railways seek $5.3 mln in train bombing case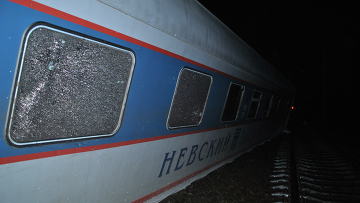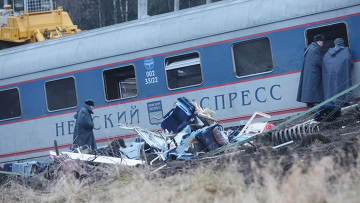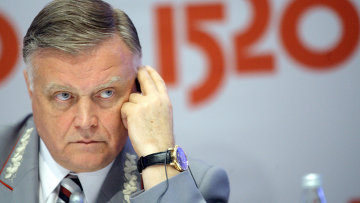 17:35 23/09/2011
MOSCOW, September 23 - RAPSI. The head of Russian Railways brought a lawsuit on Friday for $5.3 million in damages in the trial over a train bombing in 2009, the defendants' attorney told RIA Novosti.
A Moscow-St. Petersburg express train slid off the tracks as a result of a terrorist attack on November 28, 2009, killing 28 passengers and injuring 90.
The attorney said this is so far the only civil action against the defendants. He noted that the investigators have failed to produce evidence proving his clients membership in any illegal armed units or cooperation with their leaders, or their involvement in the bombing.
RIA Novosti has yet to obtain comments from Russian Railways.