Court recovers over $14mln from Finance Ministry and Samara region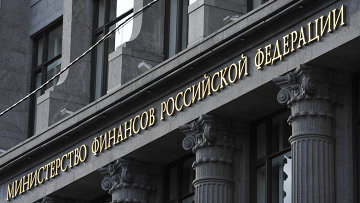 12:17 04/10/2011
MOSCOW, October 3 - RAPSI, Natalia Belova. A commercial court awarded the tram-trolley state enterprise over $14.12 million in its lawsuit against the Finance Ministry and the Samara Region, the Russian Legal Information Agency (RAPSI) reported from the court on Tuesday.
The Moscow Commercial Court ordered the Finance Ministry and the Samara Region to pay 67.146 million rubles ($2.05 million) and 394 million rubles ($12.07 million) to the enterprise.
The state enterprise initially sought to recover 143 million rubles ($4.38 million) from the ministry and 731 million rubles ($22.39 million) from the region for the transportation of the privileged category of citizens in 2007.
The ministry's representative said the compensation calculations are based on the incredible data and shall not be accepted by the court. Additionally, the ministry claims that the losses sustained by the enterprise are overrated.
The enterprises representative responded that the amount of compensation was calculated in accordance with the legislation.