Doninvest group appeal against $38.7 mln award for VTB Bank postponed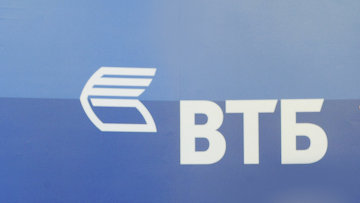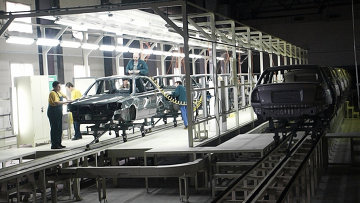 11:04 06/10/2011
MOSCOW, October 6 - RAPSI, Alyona Yegorova. The court has postponed until November 7 its hearing of Doninvest group subsidiaries' appeal against a $38.7 judgment in favor of VTB Bank, the court told the Russian Legal Information Agency (RAPSI), without specifying the reason for the delay.
The Moscow Commercial Court held in favor of VTB in its suit against Doninvest's subsidiaries on May 10. The bank had initially sought $42.8 million in damages. The following were defendants to the suit: Taganrog Auto Factory (TagAZ), Ruslegavto (the manufacturer of Chery cars under Chinese license), Donskiye Sladosti (Don Sweets), and the Rostov Trucks Plant
The defendants applied to the Moscow Commercial Court for a deferment in the debt repayment. This application has yet to be considered by the court.
© RIA Novosti, Sergei Pivovarov
Taganrog Automobile Plant
The group's major enterprise TagAZ was incorporated in February 1997 and teamed up with Hyundai in 2001.