TaGAZ appeals to court in VTB $63 mln award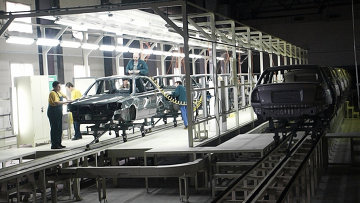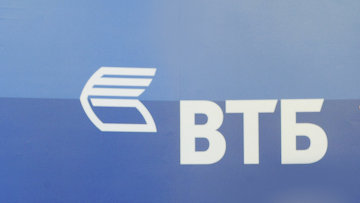 16:36 19/10/2011
MOSCOW, October 19, Alyona Yegorova. The Taganrog Automobile plant (TaGAZ) and Promstroy Plus have appealed the Moscow Commercial Court's ruling recovering $62.87 million in debt in favor of VTB bank, the court told the Russian Legal Information Agency (RAPSI).
The Moscow Commercial Court decided to recover from the borrower of the TAGAZ loan and from the loan guarantor Promstroy Plus $62.87 million in principle debt, as well as the interest and the penalty. In addition, the court recovered a $2 million penalty from Promstroy Plus. The appeals court in September upheld the ruling.
© RIA Novosti, Sergei Pivovarov
Taganrog Automobile Plant
The court levied execution on the company's pledged property. The pledged property includes the turnover goods. Their initial selling price was set at 463.9 million rubles ($15 million). The plant equipment's initial selling price was 404.1 million rubles. The court ruled that the property should be auctioned.
The Moscow Commercial Court also partially satisfied some claims against TaGAZ and other enterprises that are part of the Doninvest financial and industrial group.
TaGAZ was formed in February 1997, and in 2001 it began to cooperate with Hyundai. TaGAZ's production capacities make it possible to produce on its main conveyer up to six car models simultaneously and a total of 180,000 cars yearly.