Investor contests dismissal of lawsuit against VTB and Kommersant Publishers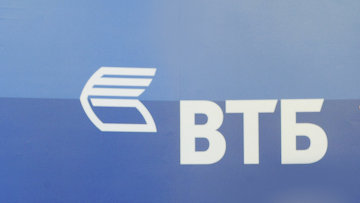 17:05 27/10/2011
MOSCOW, October 27 - RAPSI, Alyona Yegorova. A commercial court has registered an appeal filed by a major investment fund beneficiary against the dismissal of his defamatory lawsuit against VTB bank and the Kommersant Publishers, the court told the Russian Legal Information Agency (RAPSI).
Konstantin Malofeyev, a founder of Marshall Capital Partners (MCP), filed the lawsuit after an article was published in the Kommersant daily on June 3 with the headline, "Konstantin Malofeyev to be given English lesson." The author is the co-defendant.
Malofeyev seeks 10 million rubles ($327,000) from VTB bank plus 1 million rubles ($32,700) from the newspaper and the author as in his view the circulated information is false.
The Moscow Commercial Court dismissed the lawsuit in full on September 19. The appeal hearing date has yet to be set.
The article addresses a lawsuit for over $230 million filed by VTB Capital plc (VTB's London subsidiary) in the High Court of Justice in London against MCP Managing Partner Konstantin Malofeyev, MCP-managed funds and Nutritek International Corp.
According to the newspaper the suit is lodged due to the provision of unreliable information in obtaining a loan and misapplication of the borrowed funds.
MCP is the largest minority shareholder (with a seven-percent share) in the Rostelecom national telecommunications operator. MCP manages assets worth $1.5 billion. Malofeyev is believed to be MCP's and Rostelecoms main beneficiary.