Inteco appeals fine for denial of information on its founder's income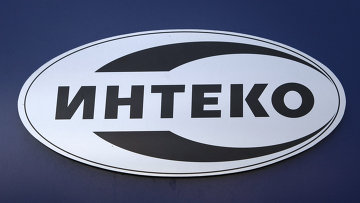 12:14 28/10/2011
MOSCOW, October 28 - RAPSI, Alyona Yegorova. Inteco development company appealed the commercial court's decision upholding the $1,650 fine for the denial of information on the income of Viktor Baturin, the brother of its former owner and Russia's richest businesswoman, the court told the Russian Legal Information Agency (RAPSI).
Yelena Baturina and her elder brother Viktor established Inteco on a parity basis in 1991. When the company gained substantial profits in 2005 (its cement business was sold to Eurocement Group for $800 million and DSK-3 construction company to PIK Group for $300 million) their relations went sour.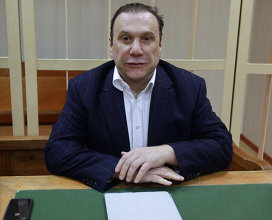 © RIA Novosti, Andrey Stenin
Victor Baturin
The Bailiffs Service requested from Inteco a number of documents on Baturins income for 2004-2006 as part of consolidated execution proceedings launched against him in October 2008.
Inteco responded to the initial request that it has no debts to Baturin referring to a Moscow district court's 2007 judgment over Baturin's lawsuit contesting his dismissal from Inteco. However the bailiffs repeated their request, but the company failed to deliver any documents and was fined 50,000 rubles ($1,650) as a result in June 2011.
The Moscow Commercial Court held against the Inteco's lawsuit challenging the fine on October 4.