Case on alleged gold smugglers to be heard on November 14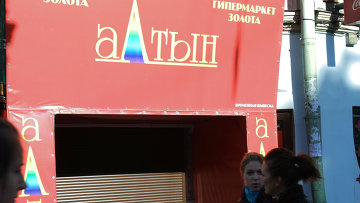 15:11 07/11/2011
MOSCOW, November 7 - RAPSI. The court will hear on November 14 a criminal case concerning vice president of the Altyn jewelry Antonina Babosyuk accused of smuggling gold, the court told the Russian Legal Information Agency (RAPSI) on Monday.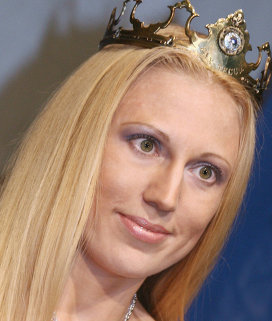 © RIA Novosti, Ruslan Krivobok
Altyn Jewelry Holding's top executive Antonina Babosyuk
The Federal Security Service initiated a criminal case against several employees of the company in October 2009.
Babosyuk was arrested, but she was released on the bail worth $980,640 in May.
Next week, the preliminary hearings in the case will be held. By law, they will be held behind closed doors, the court reported.