Court to hear Baturin's claim for preemptive right in Inteco sale on Dec. 16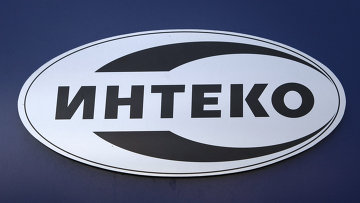 15:40 22/11/2011
MOSCOW, Novemer 22 - RAPSI, Alyona Yegorova. A commercial court will hear on December 16 a lawsuit filed by Viktor Baturin for his preemptive right in Inteco's sale, the Russian Legal Information Agency (RAPSI) reports from the courtroom on Tuesday.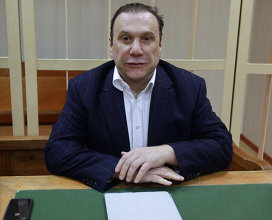 © RIA Novosti, Andrey Stenin
Victor Baturin
Baturin is the brother of Yelena Baturina, the wife of former Moscow Mayor Yuri Luzhkov, who is also the owner of the Inteco development company.
Inteco is a diversified company and Russia's development market leader.
Inteco reported its sale to Binbank owner Mikhail Shishkanov and Sberbank Investments in September. According to the report, "the parties signed an irrevocable offer concerning 100-percent of the shares in Inteco, Patriot and all of their production and design entities on September 2." The parties also stated their intent to close the deal within a month.
Earlier, Baturin told RAPSI that he has the preemptive right to buy the shares on the same terms as provided in the offer under joint stock companies law as the owner of a 25-percent stake.
He stressed that he is ready to purchase the shares.