MiG's lawsuit against Defense Ministry registered by court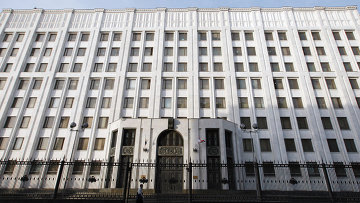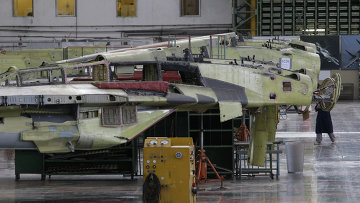 11:53 24/11/2011
MOSCOW, November 24 - RAPSI, Sergei Feklyunin. A commercial court registered a lawsuit by Russian Aircraft Corporation MiG against the Defense Ministry and Sokol Development Design Bureau, which won the tender to develop big unmanned drones, the court told the Russian Legal Information Agency (RAPSI) on Thursday.

Sokol is developing and exploiting unmanned aircrafts as well as air targets based on the serial piloted aircraft with a short lifespan.
Russian Aircraft Corporation MiG is part of theUnited Aircarft Corporation.

The court's representative said MiG claims to invalidate the government order. The lawsuit was submitted on November 23, its hearing date has not been set yet. The parties have given no comments to RAPSI thus far.

The Defense Ministry earlier announced the winners of tenders for experimental design and research development of big reconnaissance and assault unmanned aircraft. St. Petersburg's Tranzas and Kazakhastan's Sokol Experimental Bureau Design won the tender and are now expected to develop unmanned aircrafts.