Watchdog dismisses registration of brand at video game company's request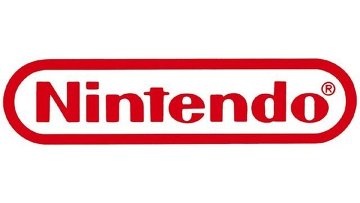 18:01 24/11/2011
MOSCOW, November 24 - RAPSI. The patent watchdog's board for patent disputes has upheld an application filed by Japan's Nintendo Company to invalidate the registration of the Game Boy trademark, the watchdog's materials read.
Nintendo is one of the world's oldest entertainment companies.
On October 19, 2006, the Federal Service for Intellectual Property, Patents and Trademarks registered the Game Boy brand for the Chernogolovsky Trade House under the thirty-fifth class (advertising, business management, office services). The brand was written in Latin letters.
Nintendo objected to the trademark's registration. Its objection reads that the company owns the Game Boy trademark, which was registered earlier.
According to Nintendo, the trademarks are confusingly similar.
The watchdog's board for patent disputes agreed with the Japanese company's arguments and upheld its application.