Inteco-Sochi bankruptcy case referred to Moscow court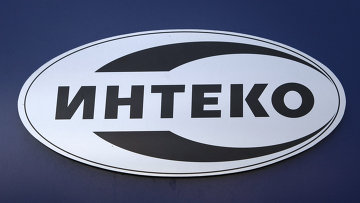 10:22 25/11/2011
MOSCOW, November 25 - RAPSI, Sergei Feklyunin. The Krasnodar Territory Commercial Court has ruled to refer the tax authority's bankruptcy application for Inteco-Sochi to a Moscow commercial court as falling within its jurisdiction, the court told the Russian Legal Information Agency (RAPSI) on Thursday.
According to media, Inteco-Sochi is owned by Viktor Baturin. He is the brother of Yelena Baturina, the wife of former Moscow Mayor Yuri Luzhkov, and Russia's richest businesswoman.
The ruling was issued on November 22 and will be posted on the court's website soon.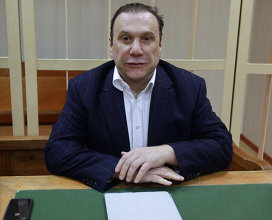 © RIA Novosti, Andrey Stenin
Victor Baturin
Earlier the court suspended the bankruptcy proceedings until judgments over two other Inteco-Sochi appeals come into force. The company appealed for reversing tax inspectorate's resolutions whereby the company was deemed in debt to the state, and then bankrupt. Inteco-Sochi lost both litigations.
The court registered the tax authority's application for Inteco-Sochi bankruptcy on January 12.
Baturina and her elder brother established Inteco in 1991 on a parity basis. Their relations went sour in 2005 when the company gained substantial profits.
The division of assets was accompanied by litigations. Under the second settlement agreement dated February 2007, Yelena held 99 percent of Inteco. One percent remained with the company. Viktor received unencumbered assets worth no less than $500 million.