UniCredit's dispute with Moscow developer over $35 mln debt to be reconsidered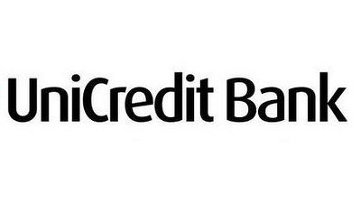 10:55 25/11/2011
MOSCOW, November 25 - RAPSI, Sergei Feklyunin. A federal commercial court remanded on Thursday to a trial court for review the request of UniCredit Bank Austria AG to enter a bankrupt business center's debt to the bank into its schedule of accounts payable, the court told the Russian Legal Information Agency (RAPSI).
With its decision the court satisfied the UniCredit's cassation appeal against the Moscow Commercial Court's ruling upheld by the Ninth Commercial Court of Appeals in August.
The Moscow Commercial Court put Maslovka Business Center into administration upon its own request in October 2010. The debtor told the court that its liabilities then amounted to 340.767 million rubles ($10.8 million).
UniCredit group is one of major financial institutions operating in 49 countries. It runs the largest banking network in the Central and Eastern Europe with over 4,000 branches and offices.