Alfa-Bank's $5.8 mln claim against Belarus utility company to be heard on Feb.2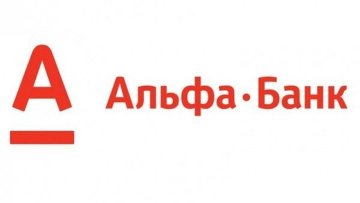 11:53 25/11/2011
MOSCOW, November 25 - RAPSI, Natalia Belova. A court set February 2, 2012 to hear Alfa-Bank's $5.86 million lawsuit against a Belarus utility company, the Russian Legal Information Agency (RAPSI) reported on Friday.
Alfa-Bank filed a lawsuit on September 15. At the same time, the bank filed another lawsuit against Brestenergo for $21.387 million. The second case will be heard on December 5.
Established in 1990, Alfa-Bank is Russia's largest bank in terms of assets, own capital and client accounts.
The bank initially sought to recover $10.517 million. However, it reduced its claim to $5.86 million after the Brestenergo utility company partially repaid the debt.
Alfa-Bank's lawyer told the court on Thursday that the $10.8 million loan was granted to the borrower in five installments. Three installments were transferred in February 2010, they were set to mature on February 14, 2014, the other two installments were granted in January 2011 with the maturity period of December 31, 2014.
However, the bank later claimed the early repayment of the debt after Brestenergo committed a loan delinquency in summer. Eventually, the bank sued the debtor.
Brestenergo's lawyer said the loan delinquency resulted from serious economic problems in Belarus, particularly a foreign currency shortage. The company started repaying its debt in September when the situation slightly improved. The lawyer also said Brestenergo hoped to repay the loan by December.