Low cost is one of few major advantages of arbitration in Russia - experts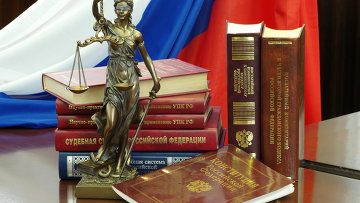 13:22 08/12/2011
MOSCOW, December 8 - RAPSI. Moscow still falls lower than London, Stockholm, and Paris in the ranks of the best locales for international arbitration proceedings, but a comparatively low cost of arbitration in Russia is one of its few advantages, participants in the international conference organized by ICC Russia and ICC International Court of Arbitration said on Wednesday.
"An advantage of arbitration in Russia is its low cost compared to that in London or Paris which is attributed, as a rule, to a small amount in dispute," said Vladimir Pestrikov, a lawyer of Magisters law firm.
Pestrikov named a low level of cases administration, instability of arbitration rules and government courts stability risks among the main obstacles to arbitration development in Russia.
Baker & McKenzie partner Vladimir Khvaley reported that Queen Mary University of London, considers Russia as a wrong place to refer disputes for arbitration.
Foreigners pointed to visa difficulties, high crime rate, deficiency of tax and banking laws and the lack of skilled personnel as major drawbacks that prevent foreign companies from choosing Russia as the place of arbitration.