ECHR orders Russia to pay from 9 to 66k euro to terror act victims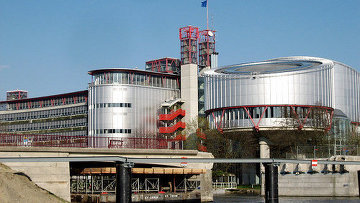 13:19 20/12/2011
MOSCOW, December 20 - RAPSI. The European Court of Human Rights (ECHR) has ordered to recover from 9,000 to 66,000 euro from the Russian authorities in favor of 64 people who suffered from the terror act in Dubrovka Theater Center in Moscow, when terrorists took 912 hostages, according to the ECHR report placed on it's website on Tuesday.
The ECHR decided that Russia violated article 2 (right for life) and article 3 (prohibition of torture) of the European Convention for Human Rights.
People who suffered from the terror act filed a lawsuit against Russia yet in 2003 claiming 50,000 euro each in compensation for human rights violation. However, the Strasbourg Court started considering the claim only in 2007. In their claim people accused special services of using some unknown gas during the assault which killed most of the 130 hostages.