Nordea Bank's $22.4 mln claim to major developer to be considered on February 6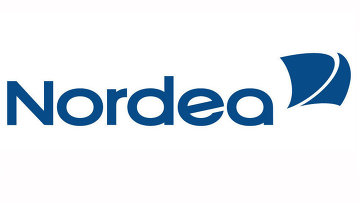 10:55 21/12/2011
MOSCOW, December 21 - RAPSI, Dmitry Shchitov. A commercial court has put off until February 6 its hearing of Nordea Bank's claim to recover $22.4 million in debt from the SU-155 construction company, the Russian Legal Information Agency (RAPSI/rapsinews.com) reported from the court on Wednesday.
SU-155 has been operating on the Russian construction market for over 50 years. It comprises more than 150 independent organizations, including 28 industrial enterprises in 17 cities.
Nordea Bank is a universal bank providing a full range of banking services to individuals and legal bodies. Scandinavian Nordea Group holds a 100-percent stake in the bank.
Nordea Bank filed two suits worth 719 million rubles ($22.4 million) and almost $31 million respectively against SU-155 in August.
SU-155 said the bank requested early repayment under credit facilities obtained in 2007 and 2008 for working capital financing, as SU-155 defaulted on interest payments in May.
The company maintains that had duly executed its obligations to the bank before that date.