Police detain criminal gang suspected of cashing over $960 mln in Moscow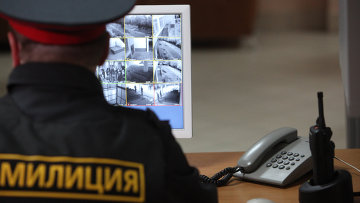 12:09 26/12/2011
MOSCOW, December 26 - RAPSI. Moscow police have detained a criminal gang suspected of illegally cashing over $960 million through a legal bank, the Interior Ministry's spokesperson told RIA Novosti on Monday, without specifying the detention date.
"A manager of a Moscow-based commercial bank and two unemployed individuals unlawfully cashed and transferred funds for private individuals and companies. The suspects asked for a percentage of the transaction amount as a reward for their services, the Interior Ministry said.
Besides, the suspects provided illegal cash services, cash collection and operations with currency.
The group ran its operations through 40 fly-by-night companies. According to preliminary assessments, the suspects illegally monetized over 30 billion rubles ($960 million).
Investigators opened a criminal case on illegal banking charges. The suspects face up to seven years in prison and to a 1 million ruble ($32,000) fine.