TNK-BP shareholders complain at law enforcement authorities resistance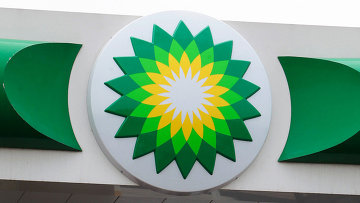 12:18 27/12/2011
MOSCOW, December 27 - RAPSI. TNK-BP Holding's minority shareholders have submitted appeals to the Tyumen Region Prosecutor's Office, Investigative Committee and Interior Department against the illegal actions of law enforcement officers, the Liniya Prava law firm reports.
Liniya Prava represents the minority shareholders.
"The minority shareholders are being intimidated into testifying against themselves. Besides, law enforcement officers demand that the shareholders give up claims to TNK-BP board members and withdraw the lawsuits submitted to the Tyumen Region Commercial Court," the message reads.
Investigators are conducting a pre-investigation check of the minority shareholders.
The shareholders say that over the last few months law enforcement officers summoned them to their office several times and subject them to psychological pressure.
The Tyumen Region Commercial court started examining the lawsuit by TNK-BP Holding minority shareholders to recover losses from board members Peter Anthony Charow and Richard Scott Sloan, as well as parent companies BP p.l.c. and BP Russian Investments Limited.
The board members have been sued for 87.112 billion rubles ($2.8 billion) and the companies -- for 409.284 billion rubles ($13.14 billion).