Watchdog to make final decision on antitrust fine for TNK-BP on Jan.26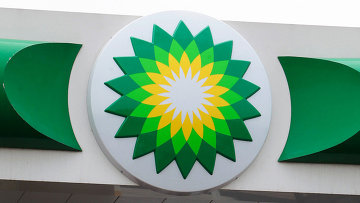 11:25 24/01/2012
MOSCOW, January 24 - RAPSI. The antimonopoly watchdog is expected to make a final decision on January 26 as to the amount of fine for TNK-BP in the "third wave" of antitrust cases against Russian oil giants, Igor Artemyev, Chief of the Federal Antimonopoly Service, told journalists on Tuesday.
The amount of fine can be below the previous one estimated at 1.8 billion rubles ($56.3 million).
"The final decision will be made this week," Artemyev said. He added that the issue on fine will be considered on Thursday.
Artemyev also said the amount may be decreased since TNK-BP eventually admitted price manipulations.
The watchdog said earlier that TNK-BP might be charged the largest fine in the "third wave" of antitrust cases against vertically-integrated oil companies. The service earlier fined Rosneft 1.75 billion rubles ($54.8 million), Gazprom Neft 979.3 million rubles ($30.6 million), Bashneft 778 million rubles ($24.3 million) and LUKOIL 609 million rubles ($19 million).
The antimonopoly service found TNK-BP guilty of manipulating fuel prices and imposing unfair conditions on the fuel market last spring. TNK-BP admitted imposing unfair conditions.
The third wave was initiated in February 2011. The watchdog found Rosneft, LUKOIL, Gazprom Neft and TNK-BP guilty of breaking the antitrust law and manipulating diesel and jet fuel prices in the period between the fourth quarter 2010 and early 2011.