Microsoft accuses Russian citizen of creating botnet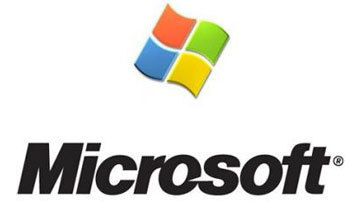 15:29 24/01/2012
MOSCOW, January 24 - RAPSI. Microsoft submitted a lawsuit to a district court in Virginia against Russian citizen Andrei Sabelnikov, who allegedly created the Khelios botnet and operated its activity.
The botnet was eliminated last September, Microsoft reported.
Thanks to the efforts of Microsoft employees, Kaspersky Lab and Kyrus Inc., Khelios' activity was eliminated last year. The subsequent investigation revealed that the botnet infected 41,000 computers that were sending spam, distributing harmful software and child pornography, and stealing personal data.
The company accused Sabelnikov of writing harmful software.
Sabelnikov was the second defendant in the case which Microsoft initiated last October after the botnet network was shut down. The first defendant was Dominique Alexander Piatti, the owner of the dotFREE Group SRO domain registration firm. According to Microsoft, his company delegated Sabelnikov 3,200 territorial subdomains in the "cz.cc" zone, which was used by the criminal to manage the botnet network and reap profits from the software.