Billion dollar copyright infringement case to be revised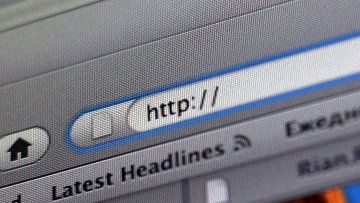 14:07 31/01/2012
MOSCOW, January 31 - RAPSI. The Moscow City Court has affirmed a district court decision to return to the prosecutor the criminal case of a married couple charged with distributing illegal films and cartoons, the Russian Legal Information Agency (RAPSI/rapsinews.com) reports.
The court earlier returned the case to the prosecutor to eliminate any violations impeding the proceedings. However, the prosecutor's office appealed the court's decision, stating that the case can be considered as is, as no grave violations have been committed.
Andrei and Natalia Lopukhov have been charged with breaching copyright and related rights, causing over 38 billion rubles ($1.25 billion) in damages to Russian and foreign film companies. They face up to six years in prison.
Investigators found that the Lopukhov family colluded with a German citizen to distribute films and cartoons over the Internet. The couple distributed over 30 films from April 2007 until September 2008 under pseudonyms.
The couple spread such movies as Resident Evil 3, 28 Weeks later, Shrek 3 and others.