Developer contests $142 mln award for state-run defense giant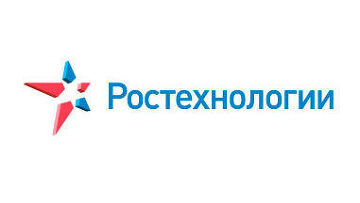 10:40 07/02/2012
MOSCOW, February 7 - RAPSI. Technointorg, a major developer, has appealed the commercial court's decision to collect $142 million for the Russian Technologies Corporation.
Founded in 1979, Technointorg is controlled by the Economic Development Ministry.
Russian Technologies State Corporation (Rostekhnologii) unites 439 companies, which produce 23 percent of the defense equipment in Russia.
On December 20, the court fully satisfied the state corporation's lawsuit against Technointorg and ordered the latter to pay 4.061 billion rubles ($134.9 million) in unjust enrichment and 264.1 million rubles ($8.8 million) in interest.
The state-run Technointorg was engaged in constructing federal high technology centers as part of a national health project. The Russian Technologies Corporation was the customer.
The claimant said at the hearing that the customer and Technointorg entered into a construction contract on February 25, 2007. Technointorg committed to build eight medical centers. The parties then signed a supplementary contract in 2009 to build a medical center in Chelyabinsk.
Meanwhile, the Russian Technologies Corporation paid Technointorg for all eight centers. Thus, the state corporation sought to recover the prepaid funds.
The defendant protested the lawsuit, claiming that the project cost more than the payment amount as the center ended up being larger than initially planned. The defendant argued that the completion of the center's construction does not imply that the contract has been terminated.
The claimant said the parties are unlikely to settle the dispute because they have been unable to reach an agreement for a long time.