Poland to extradite Russian ex-prosecutor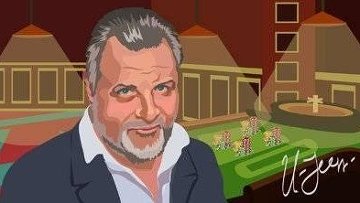 18:56 08/02/2012
The Polish city of Nowy Sacz ruled on Wednesday to extradite to Russia former Moscow Region Deputy Prosecutor Alexander Ignatenko. He allegedly was involved in a multi-million dollar gamblingincident.
Ignatenko's custody was extended by another four months.
He has seven days to file an appeal. If the ruling is upheld by an appeals court it is to be confirmed by the justice minister before the extradition goes ahead.
The hearing on Wednesday was held behind closed doors.
The judge asked the journalists to leave the hall upon attorney Martin Levcik's request, who feared details of the former prosecutor's life would otherwise leak to press.
Uncovered several months ago, the high-profile Moscow region illegal casino scandal incited a major public uproar. Businessman Ivan Nazarov allegedly operated illegal casinos in 15 towns across the region. According to law enforcement authorities, several high-ranking officials of prosecutor's offices and the federal Interior Ministry were involved in the casino operation, which generated between $5 million and $10 million in revenue monthly.
Polish law enforcement officers detained Ignatenko at the Zakopane ski resort on January 1.
Gambling has been illegal in Russia - except in four designated zones - since 2009, but is thought to flourish in a huge undercover business.