PGNiG files lawsuit against Gazprom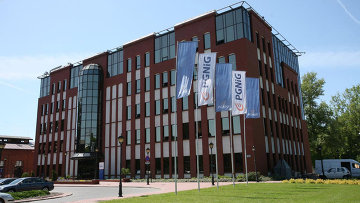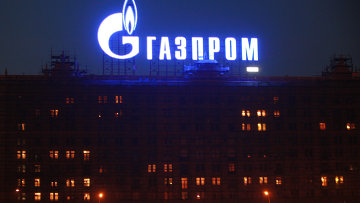 16:02 21/02/2012
WARSAW, February 21 - RAPSI. Poland's largest oil and gas company PGNiG has submitted a lawsuit against Gazprom and Gazprom Export to the Stockholm Arbitration Tribunal on Monday, the company reports.
"The change in price conditions stated in a long-term contract dated September 25, 1996 between PGNiG and the company was the reason for the lawsuit," according to the lawsuit.
In October 2011, PGNiG informed Gazprom and Gazprom Export that it submitted to the tribunal a statement on the initiation of a commercial hearing, which was opened in an effort to reduce long-term gas prices for Poland taking into account changes on the market.
PGNiG said the launch of the procedure does not mean the commercial talks with Gazprom on changing prices, which were initiated in spring 2011, should be stopped.
The Polish company initiated the process of reviewing Russian gas prices in April 2011.
In spring 2011, PGNiG said it asked Gazprom to reduce its prices by 10 percent and threatened to launch a commercial dispute against the company. PGNiG insists that the discount that it received at the time was not a one-off agreement, and the method for calculating prices should be changed back to the formula that functioned prior to November 2006.
The formula was changed due to the necessity in additional supplies and the price grew by 11 percent. The talks yielded no results.
The Polish company's proposal was submitted after Gazprom agreed to give 15-percent discounts to Estonia and Latvia in 2011 and to change the method of calculating prices for some clients, such as E.On Ruhrgas, GDF Suez and Eni.