NLMK registers $186 mln suit against steel tycoon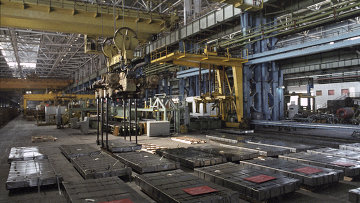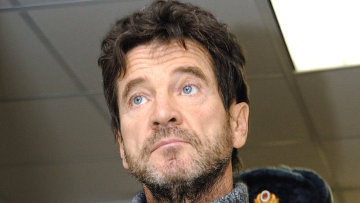 13:04 28/02/2012
MOSCOW, February 28 - RAPSI, Sergei Feklyunin. The Moscow Commercial Court registered a $185.94 million lawsuit by Novolipetsk Iron & Steel Corporation (NLMK) against Maxi-Group founder Nikolai Maximov.
The lawsuit was submitted to the court on February 27, its hearing date has not been set yet.
The dispute between the parties has lasted for several years. NLMK acquired in December 2007 a 50-percent plus one share stake in Maxi-Group. In the result of the deal NLMK unified the enterprises ranging from recycling to steel production.
The shares were acquired on the basis of an agreement that did not establish its fixed price. The final calculation has been postponed until the completion of a financial and legal inspection of the Maxi-Group's companies. Maximov was granted an advance payment worth about 7.3 billion rubles ($242.62 million). Eventually, the disagreements between the parties as to the amount of the transaction led to a number of legal disputes.
NLMK earlier said it entered into the transaction under the influence of a delusion since Maximov provided no reliable evidence concerning the amount of the external financial debt and the possible bankruptcy of the group which was insolvent during the conclusion of the agreement.
NLMK is one of the world's leading steel producers. It produced 12 million tones of steel in 2011 and exported products to 70 countries. Its enterprises are located in Russia, the European Union and the United States.
The Moscow Commercial Court found Maxi-Group bankrupt and opened bankruptcy proceedings against the company in August.