Phone network contests mobile provider's victory over watchdog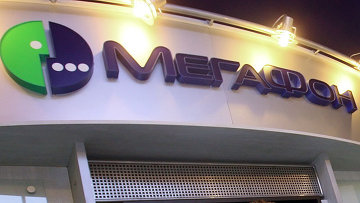 12:44 15/03/2012
MOSCOW, March 15 - RAPSI. The Ninth Commercial Court of Appeals registered an appeal filed by the Moscow City Telephone Network against court decisions invalidating the watchdogs resolution to declare Megafon mobile services provider in breach of competition law.
The appeal hearing date has yet to be scheduled.
The Moscow Commercial Court satisfied on February 14 Megafon's lawsuit to quash the Federal Antimonopoly Services resolutions.
Earlier, the Federal Antimonopoly Service reported that Megafon had imposed unfavorable terms of cooperation on the Moscow City Telephone Network (MGTS) since May 2010 as part of a takeover contract. Particularly, the plaintiff unilaterally increased the tariffs for zone call completion services for the entire Moscow network.
On October 22, 2010, the service found Megafon in violation of competition law. The plaintiff was ordered to remedy the violations within 30 days of the notice and amend the contract with MGTS.
Pursuant to a 2008 contract with Sonik Duo, Megafon's subsidiary, MGTS was to pay Megafon for zone call completion services from 95 kopecks to 1.02 ruble ($0.03) per minute depending on the traffic.
MGTS did not agree with the proposal. According to the company, traffic increases deprive it of the opportunity to recover the cost of rendering zone transit call services.
The court believes that MGTS had the economic opportunity to use Megafon's services for the price of 1.02 rubles ($0.03), which did not result in any losses or expenses for MGTS.