Limitations removed from PIK Group's frozen shares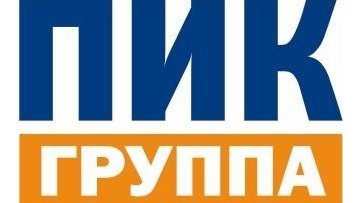 16:47 03/04/2012
MOSCOW, April 3 - RAPSI. The Court of Cyprus has removed the limitations from 8.29 percent of shares in PIK Group that belonged to Holborner Services Limited (Holborner) and were later frozen under an application filed by Forienst Investment Limited (Forienst), which is owned by PIK co-founder Kirill Pisarev, PIK's message reads on the London Stock Exchange's website.
The company's materials read that the limitations dealt with the 8.29 percent stake in PIK Groups charter capital owned by Holborner. Forienst has an option regarding the company, which can be executed within two years as of March 16.
The shares were frozen last October. Holborner stressed then that it fully abided by its obligations to Forienst and protests any allegations regarding supposed violations.
Earlier, Holborner said there were no grounds to freeze the shares and it is determined to cancel the order to do so.
PIK Group is a leading development company operating in Moscow and Russia since 1994. Its core business is large-scale housing development for mass consumers. As of June 30, 2010, its founders Yury Zhukov and Pisarev held a 22.5-percent stake in the company, while 38.3 percent were controlled by Suleiman Kerimov's Nafta Moskva and 39.2 percent were in free float. As of January 2011, PIK owned 10.6 million square meters of land.