Sberbank's $105.3 mln suit against Cargo JFC to be heard on June 20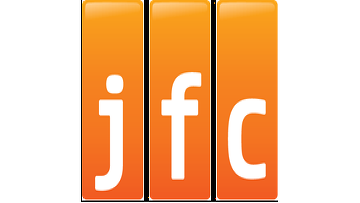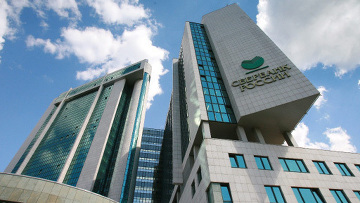 12:31 28/04/2012
ST. PETERSBURG, April 28 - RAPSI. The Moscow Commercial Court will hear on June 20 Sberbank's $105.3 million lawsuit against the Cargo JFC company, part of Russia's major fruit importer JFC.
Sberbank is Cargo JFC's major creditor. The fruit importer filed a petition for bankruptcy with the St. Petersburg and Leningrad Regional Commercial Court at the end of April 2012.
Sberbank is seeking to recover 3.1 billion rubles ($105.3 million) from the defendant under a guarantee agreement signed in November 2010 when Sberbank granted the loan to JFC. The company was placed under credit watch in March. At Sberbank's request, the court recently ruled to freeze 1.4 billion rubles ($47.5 million) on Cargo JFC's bank account and its property.
According to JFC, Cargo JFC, like Bonanza International, whose bankruptcy hearing is scheduled to be heard on May 15, acted as borrowers under a syndicated loan facility of up to $88 million and 1.5 billion rubles ($51 million).
Several banks involved in the loan contract are now seeking to get their claims included onto the list of JFC's creditors' claims.
JFC faced severe financial troubles due to the turmoil on international markets, as major fruit suppliers went bankrupt as a result of the Arab Spring, among other reasons.
JFC has previously reported that 30 percent of its products were sold to southern Mediterranean countries and the substantial losses sustained in 2011 were due to disrupted business relations, a loss of market share and unrecoverable debts.
Established in St. Petersburg in 1994, the JFC Group comprises fruit production, procurement, storage, transportation and sales companies. According to JFC, it is the largest fruit supplier to the Russian market.