Hackers defraud VTB 24 clients of $443k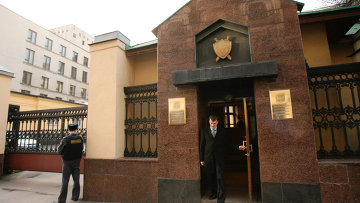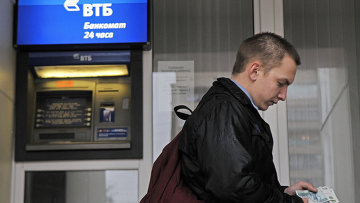 10:09 03/05/2012
MOSCOW, May 3 - RAPSI. Hackers used a computer virus to defraud clients of VTB 24 bank of $443,000, reported Marina Gridneva, a spokesperson for the Prosecutor General's Office.
Investigators maintain that brothers Dmitry and Evgeny Popelysh, aided and abetted by Alexander Sarbin, as well as some other unidentified individuals, used the QHost computer virus to obtain access to the client information from the bank.
As a result 142 bank clients lost around 13 million rubles ($443,000), Gridneva said.
Gridneva stated that the suspects had also been planning to steal 2.5 million rubles ($85,000) from 25 other accounts.
The Popelysh brothers have been charged with using and distributing malicious software, unauthorized access to computer data and large-scale fraud committed in an organized group. The maximum punishment they face is 10 years in prison. Sarbin has been charged with complicity in fraud.
The criminal case will be considered in the Petrograd District Court in St. Petersburg.