Airline to pay $960 to disabled woman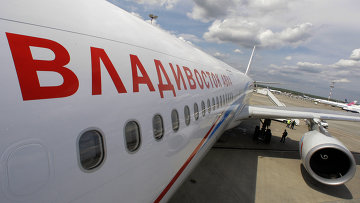 15:10 21/05/2012
NOVOSIBIRSK, May 21 - RAPSI. The court has ruled that the Vladivostok Avia airline must pay $961 to a disabled woman who was forced to wait for two hours for special transport at a Moscow airport.
The paralyzed woman was heading from Abakan to Moscow for surgery.
After arriving to Vnukovo airport after a seven-hour flight, she was forced to wait with her husband for a special car while the aircraft was being cleaned.
All of the passengers and the crew left the aircraft by that time.
The woman filed a complaint about inappropriate servicing.
In response, Vladivostok Avia offered her benefits when buying a new ticket. The airline refused to plead guilty for her delay.
However, an inspection established that according to the current law and the airline's rules, Vladivostok Avia was obligated to deliver the passenger to the airport.