Major fruit company's subsidiary put under supervision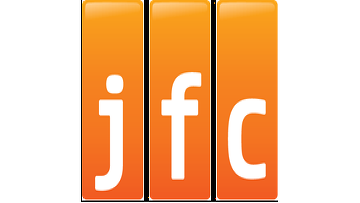 12:27 24/05/2012
ST.-PETERSBURG, May 24 - RAPSI. On Thursday, the St. Petersburg and Leningrad Region Commercial Court launched a supervisory procedure against Cargo JFC (part of the JFC group, Russia's largest fruit importer).
Currently, creditors are claiming five billion rubles ($159.3 million)from Cargo JFC. On June 5, the St. Petersburg Commercial Court will hear Sberbank's lawsuit to recover 1.4 billion rubles ($44.6 million). A further Sberbank claim for 3.1 billion rubles ($99 million) will be handled on June 20 by the Moscow Commercial Court. The same court will also be considering two lawsuits by Raiffeisenbank roughly totaling 500 million rubles ($16 million).
Cargo JFC, like Bonanza International, whose bankruptcy case was scheduled for hearing on May 15, acted as borrowers under a syndicated loan facility of up to $88 million and 1.5 billion rubles ($47.8 million).
The St. Petersburg Commercial Court put the group's head company into administration in March.
According to JFC February reports, a credit watch was necessary to protect creditors' interests and for the company to continue its operations.
Allegedly, JFCs financial difficulties resulted from trouble on the global market, possibly attributed to the effects of the Arab Spring, which made many agricultural produce distributors bankrupt.
JFC General Director Vladimir Kekhman earlier said he was working on resolving the company's financial problems and would draw up a new business plan in about three months.
Established in St. Petersburg in 1994, the JFC Group comprises fruit production, procurement, storage, distribution and sales companies. It has 3,000 hectares of banana plantations in Ecuador and Costa Rica. JFC runs offices in St. Petersburg, Moscow and other Russian cities, as well as in Cyprus, Ecuador and Costa Rica. It has 3,600 personnel. JFC is engaged in fruit sales in Europe, the Middle East and the CIS.