Adidas trademark infringement case hearing scheduled for June 18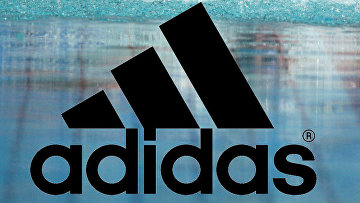 14:02 24/05/2012
ST.-PETERSBURG, May 24 - RAPSI. The St. Petersburg and Leningrad Region Commercial Court has postponed until June 18 its hearing of Adidas AG's lawsuit against Lenta retail chain prohibit it from using the Adidas trademark on the products it sells, the court reported on its website.
The court brought in the Intershoes company, a supplier of counterfeit goods located in Moscow, as a third party in the case.
Adidas seeks to prohibit the defendants from using the Adidas trademark on products sold by Lenta outlets, including on labels, packaging and papers. The plaintiff also claims the disposal of the fake shoes and the recovery of 2.5 million rubles ($86.350) from Lenta in compensation.
Founded in 1993, the Lenta company runs a network of hypermarkets. The Lenta head office is located in St. Petersburg. It currently has 40 stores in Russia.
Adidas AG is the core company of the Adidas Group.