Over 350 Russian judges applied for protection in 2011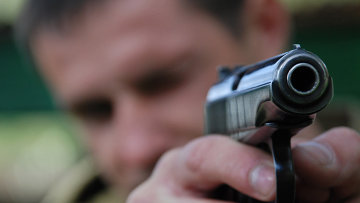 11:25 21/06/2012
MOSCOW, June 21 - RAPSI. The federal witness protection program encompassed nearly 3,500 people, including over 350 judges, in 2011, Rossiyskaya gazeta reports on Thursday.
"We are speaking of terror and extremist activities here, as well as corruption and other criminal investigations involving organized criminal groups," Interior Ministry's representative Alexander Lebedev said.
Law enforcement agencies annually uncover over 200 crimes which might jeopardize the safety of individuals involved in the legal proceedings.
Victims of crimes, witnesses and other people involved in criminal proceedings are entitled to state protection if they or their close family and friends have been threatened or intimidated. Sufficient protection measures are taken throughout the entire proceedings, from the opening of the case to the passing of the judgment.
The state protection program provides people at risk with 24-hour personal security, a bulletproof vest, emergency radio equipment and self-defense devices, if required.