Prosecutor's office indictes social network for pornography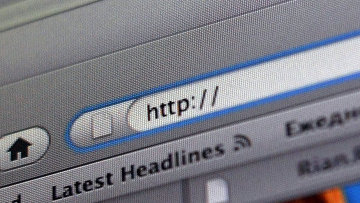 12:54 23/07/2012
MURMANSK, July 23 - RAPSI. The Prosecutor's Office of Murmansk's Oktyabrsky District has filed a lawsuit against VKontakte, accusing the owner of the social network of not limiting users' access to pornographic videos.
According to the office, the criminal case was referred to court under the article on storing pornographic images of minors with the intention of further distribution and public promotion.
RIA Novosti has yet to obtain comments from the social network.
The prosecutor's office insists that VKontakte must monitor the materials posted in the network and limit access to pornographic material as soon as it detects it.
According to VKontakte, the organization has blocked over 1,500 communities and deleted 22,000 videos of child pornography in 2012.
VKontakte is Russia's largest social network with more than 120 million registered users. It purports to have over 36 million visitors a day.
Last week the Federation Council adopted a law whereby a single blacklist of websites with unlawful content will be established as of November this year.
The list will include websites containing information harmful for children, such as child pornography, or suicide or drugs promotion.