Putin denies political underpinnings in Magnitsky case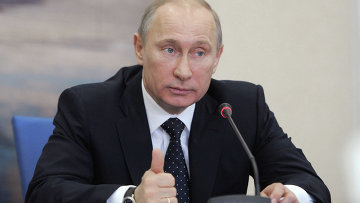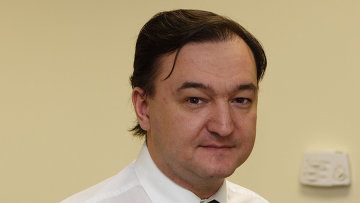 14:01 06/09/2012
MOSCOW, September 6 - RAPSI. The Russian authorities must get to the bottom of the circumstances surrounding the death of lawyer Sergei Magnitsky, and those guilty must be brought to justice, but there are no underlying political motives in the case, President Vladimir Putin said.
"We must find out if anybody is guilty of this man's death. If there is a guilty party, he bears a level of culpability in the case and he must be brought to justice. Period. And I would like to stress that there are no underlying political motives here," Putin said in an interview with Russia Today TV channel, in answer to whether Magnitsky's case will be reconsidered.
"We need to sort this out in a professional manner. And, of course, the Russian authorities are fully determined to do this. The prosecutor's office will be handling it," he said.
Magnitsky, an attorney for the Hermitage Capital Management Fund, was charged with large-scale corporate tax evasion. He died in a Moscow pretrial detention center on November 16, 2009, after spending nearly a year behind bars. His death sparked a public outcry and resulted in amendments to the Criminal Code and a reshuffling of officials in the penal system.