Georgian politician placed on wanted list in Russian riots case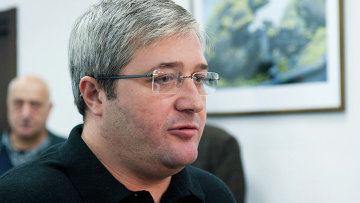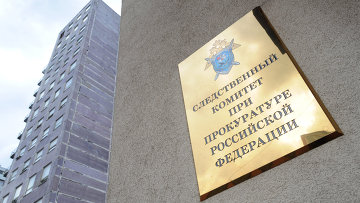 15:55 15/02/2013
MOSCOW, February 15 - RAPSI. A Georgian politician accused of preparing riots in Russia has been placed on the federal wanted list, the Interior Ministry said on Friday.
Givi Targamadze has been charged with organizing riots alongside opposition leaders Sergei Udaltsov, Konstantin Levedev and Leonid Razvozzhayev.
"The Moscow police has officially put him on the federal wanted list and made a corresponding entry in the unified wanted database," the police told RIA Novosti.
Investigative Committee spokesperson Vladimir Markin earlier said the investigators had evidence at their disposal confirming that Targamadze had helped to finance the Russian opposition, as well as to organize the mass civil unrest in Moscow's Bolotnaya Square on May 6.
The Georgian Prosecutor General's Office declared that Targamadze's extradition is out of the question, as it is forbidden by the Georgian Constitution.
The case was inititated after the "Anatomy of Protest 2" documentary film was shown on the NTV broadcasting network. The film claimed that the opposition was organizing a coup using funds from abroad and showed Left Front movement coordinator Udaltsov and his companions allegedly talking with Targamadze, who at the time headed Georgia's Parliamentary Defense and Security Committee, and is said to have been involved in planning the "color" revolutions in Georgia and Ukraine, as well as the mass riots in Belarus.
Razvozzhayev later issued a full confession in which he described how he, Udaltsov, Lebedev and others organized mass riots in Russia, as well as detailing his involvement in mass riots on Bolotnaya Square on May 6. In addition, Razvozzhayev stated that all this was financed by Targamadze. However, he later claimed that he had been forced to confess under pressure of torture.