Bank of Moscow wins $25 mln dispute with winery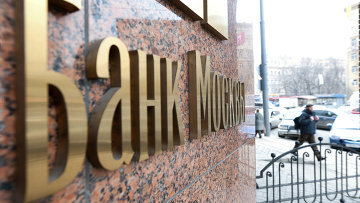 12:24 19/08/2013
MOSCOW, August 19 (RAPSI) - The Moscow Commercial Court has granted the Bank of Moscow's lawsuit against Milstream Black Sea Wines to recover a $25 million loan, RAPSI reported from the courtroom on Monday.
The parties have long been negotiating a settlement and therefore the hearings have been rescheduled on several occasions.
In a previous statement, the bank told RAPSI that it was "following its plan to protect its legitimate interests." According to the source, the plaintiff seeks the repayment of the outstanding principal amount, plus interest according to the loan agreement, as it is not a shareholder of its debtors, but rather its lender.
The bank, which changed control last year, has inherited a number of non-core assets, including an alcohol business.
VTB, Russia's second largest bank, purchased 46.48 percent of the Bank of Moscow from the Moscow government in February 2011.