Amicable agreement between Apple Inc. and Kodak in trademark case approved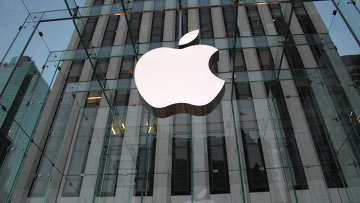 12:42 18/12/2013
MOSCOW, December 18 (RAPSI) - The Moscow Commercial Court has approved an amicable agreement between Apple Inc and Kodak Gmbh in the dispute over the Retina trademark legal protection, RAPSI reported from the courtroom on Wednesday.
Apple Inc. asked the court to cease the legal protection of the Retina trademark. On September 30, the hearings were postponed to allow the plaintiffs to reach an amicable agreement.
Apple Inc uses a brand of display devices named Retina in its products. Retina is a general marketing name of the displays that are supplied to Apple by Samsung and LG Display.
According to the agreement, parties will use the brand only within their spheres.