Russian aluminum plant chief appeals human rights violations in Montenegro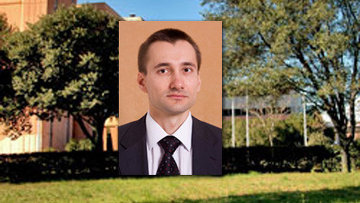 15:15 30/12/2013
BELGRADE, December 30 (RAPSI) – Russian national Dmitry Putrubach, former financial director of KAP Aluminum Plant, filed a complaint with the ECHR alleging that his rights have been violated in connection with the proceedings instituted against him in Montenegro on suspicion of large-scale theft.
"Potrubach is being held under restriction notice in Montenegro for several months, without any formal charges being brought. He is prohibited from leaving Podgoriza under the absurd suspicion of stealing energy from the European grid," his attorney said.
The attorney added that Montenegrin laws prohibit the defense from appealing any acts issued by the prosecution, even if they are inconsistent, and there is no time limit to the investigation.
Russian oligarch Oleg Deripaska's En+ group holds a 29.3 percent stake in the plant, while the Montenegrin government holds another 29.3 percent stake. The plant, which produces 120,000 tons of aluminum a year and employs 1,200 people, is reportedly bankrupt, according to local media.
En+ said earlier in a statement the company regarded Potrubach's detention as an attempt to pressure the plant's legitimate shareholders and investors.
Potrubach is accused of stealing electricity from the European power grid, a charge the company considers absurd, En+ said. Local daily Pobjeda said the amount of electricity involved was worth EUR 9.64 million.