Deripaska company seeks arbitration against Montenegro over losses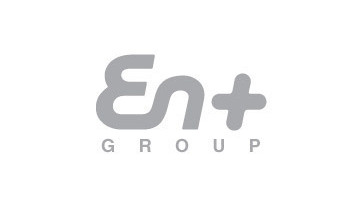 14:13 11/03/2014
BELGRADE, March 11 (RAPSI) – The Central European Aluminum Company (CEAC), a subsidiary of Russian billionaire Oleg Deripaska's En+, announced Tuesday that it has filed a request for arbitration proceedings with the government of Montenegro seeking over EUR 600 million in compensation for losses.
CEAC, one of the largest shareholders and creditors of the Podgorica aluminum plant - Kombinat Aluminijuma Podgorica (KAP), claims that Montenegro's government interfered with the investment process, causing major damages to the company and the subsequent loss of investment. Montenegro also breached the agreement on mutual encouragement and protection of investment signed between Cyprus and the State Union of Serbia and Montenegro (which was dissolved in 2006), according to CEAC.
CEAC first filed for arbitration in late 2013 seeking EUR 100 million in compensation. The company blamed Montenego's government for breach of an amicable agreement about KAP that was signed between CEAC and Montenegro in 2010. KAP went bankrupt as a result.
CEAC proposed settling the dispute in August 2013. After the two sides failed to reach a mutually satisfying agreement on the issue within six months, the company filed a request for arbitration.