BBC files claim with Russia's IP Court over Top Gear trademark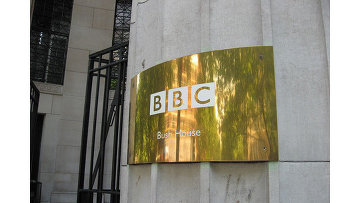 14:20 27/06/2014
MOSCOW, June 27 (RAPSI) - British Broadcasting Corporation (BBC) has turned to the Russian Intellectual Property Court seeking cancellation of the Top Gear trademark protection, RIA Novosti reported Friday.
The BBC registered the Top Gear trademark for certain products in 2013. However Russian Patent and Trademark Office (Rospatent) turned down the application for means of transport as the trademark in this section had been registered by the Russian businessman Oleg Sohatsky.

The BBC is now seeking termination of the trademark's legal protection in Russia as it has not been allegedly used for the last three years. Thee claims were filed with the IP Court so far, one of them against Sohatsky, and the remaining two against the Avangard company registered in St. Petersburg.
The IP Court was established by presidential order on December 8, 2011. Then President Dmitry Medvedev signed a federal law amending laws on Russia's judicial system and on commercial courts in view of the establishment of the Intellectual Property Court. The law set out the IP Court's place in the Russian commercial court system.